What you will get
This course is specifically designed to help artists grow their artistic practice by combining traditional techniques with new technology. Embrace innovative media and expand your imagery into highly detailed and photo-like prints using a laser cutter/engraver.
If you have ever said "I'd love to try printmaking, but I don't have very good drawing skills", or "I just don't know where to start", then this course is for you.
Join artist and educator Dana Harris Seeger from the School of Visual Philosophy as she takes you step by step through the two worlds of technology and relief printing.
You will really get your money's worth in this class with downloadable video tutorials, exercises and quizzes that give you a holistic approach to learning artistic skills so no matter what level you are or how you learn, there is something here for you!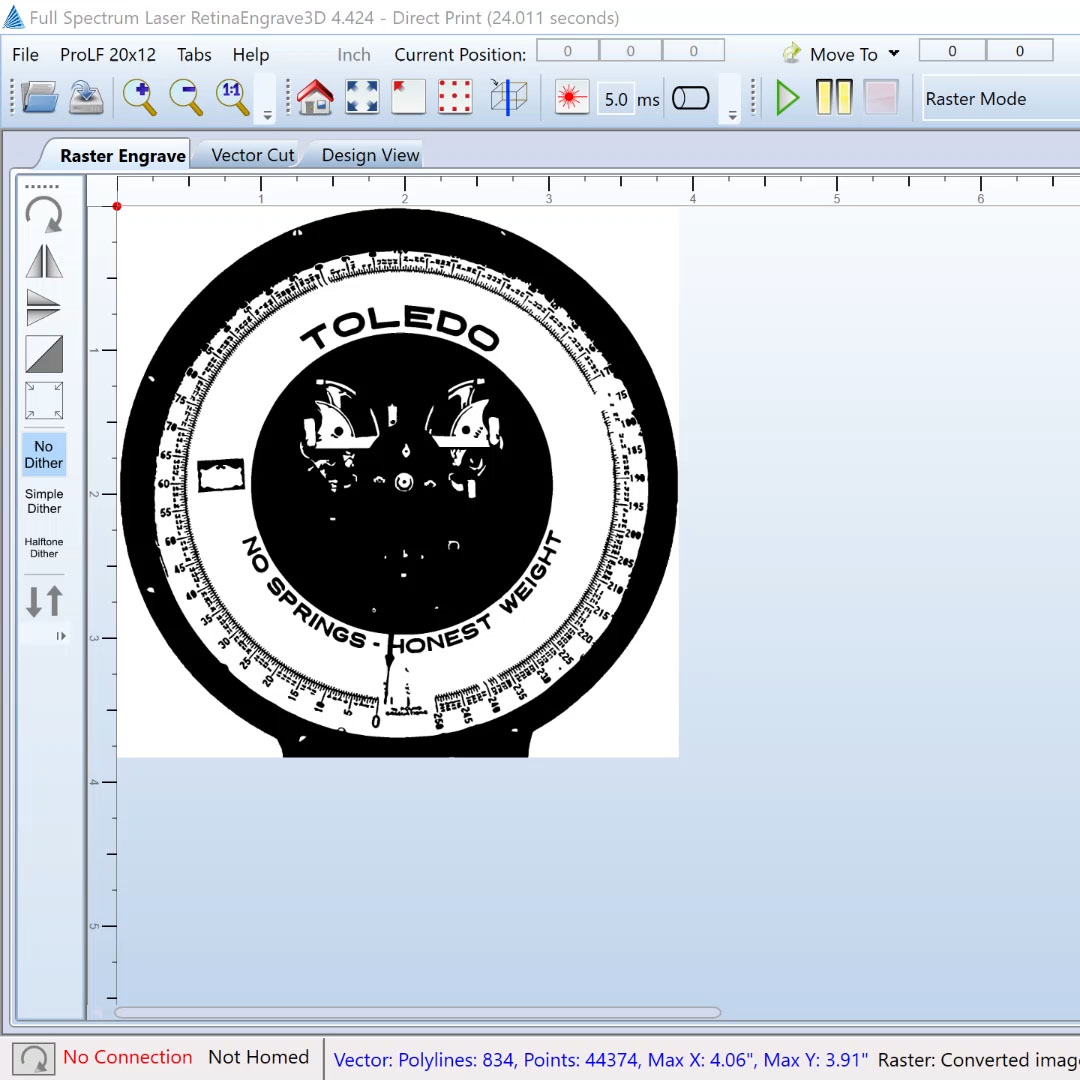 Presentations
Learn with downloadable presentations you can pause and rewind for maximum impact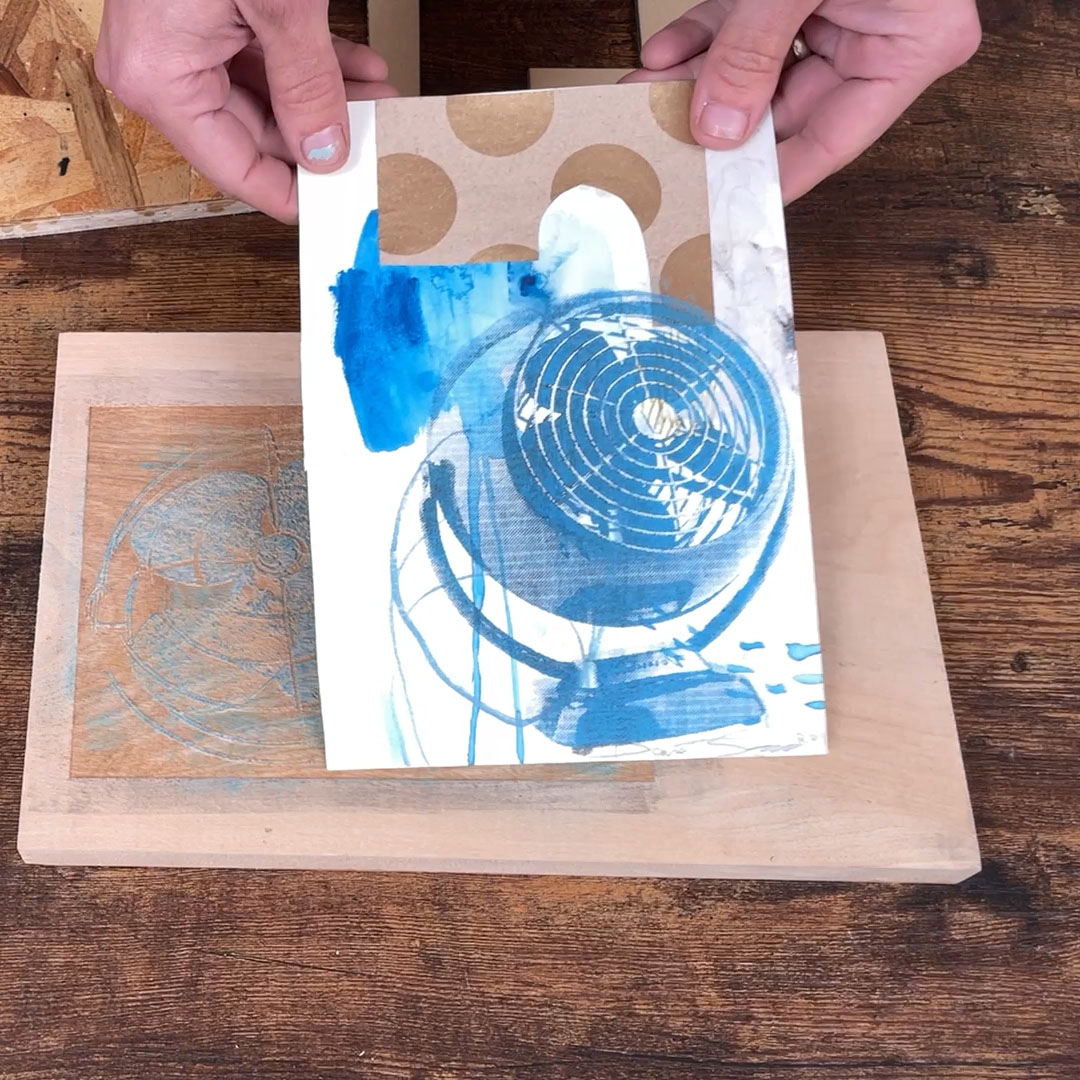 Video Tutorials
Our video tutorials show you in depth all the critical material you need to know, almost like being right in the studio!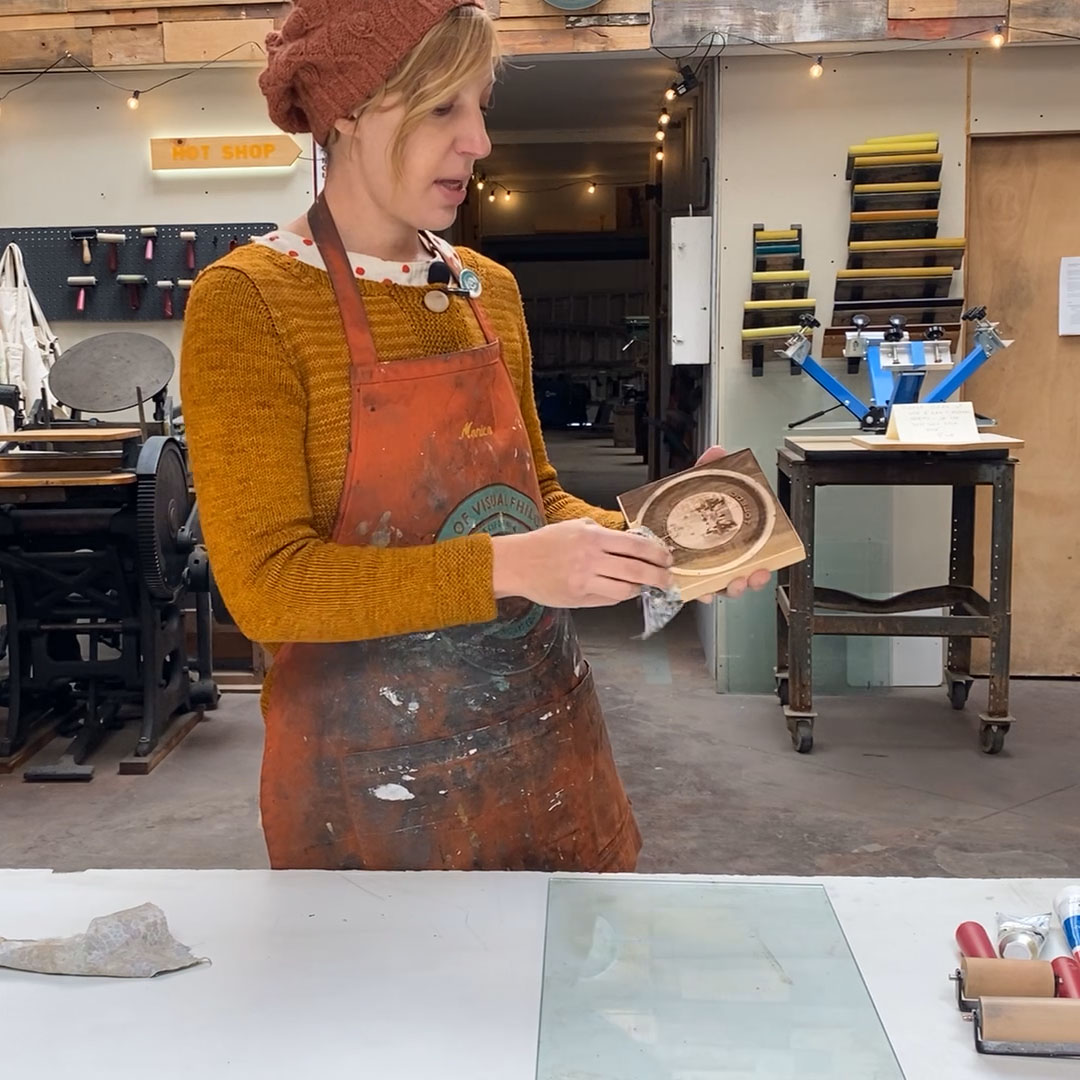 Practical Exercises
Learn with real exercises you can complete on your own terms that will give you applicable skills
Intro to the Laser Cutter
Get an up close view of how to use the laser cutter, safety, material selection, carving and printing!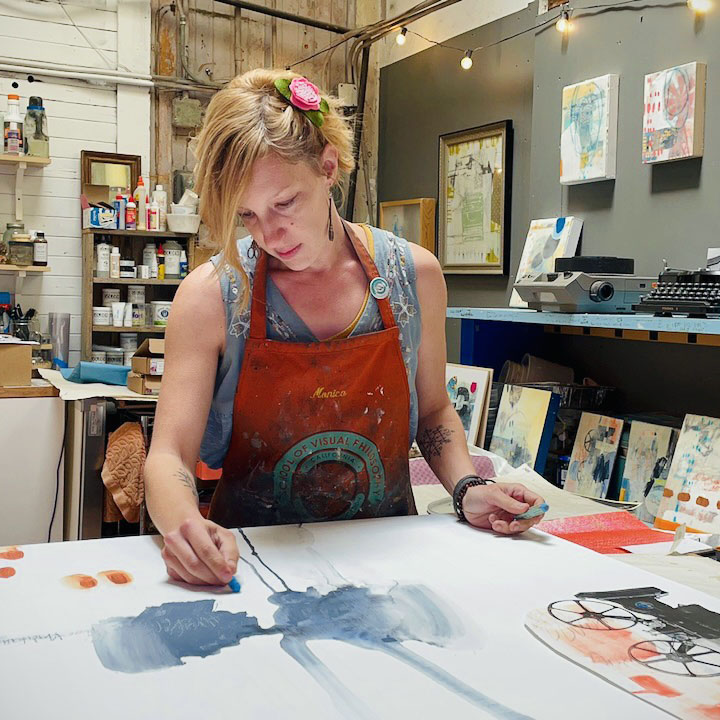 Hi, I'm Dana Harris Seeger
I am a native Californian, tied to my Baltic roots in symbols, sight, sound and spirit; making art and advocating for art education in the heart of Silicon Valley. I co-created the School of Visual Philosophy with my husband, Yori in 2013. I really enjoy merging fine art with technology in my artwork, my business and now with my teaching.
I will be your instructor for this course, so hang on and get ready to meet the laser!