Take a Journey through Pigment
Our Painting Program is a journey from Introduction to pigment and creating your own paint into all the various media and applications. Take one course to learn a new skill or take them all to complete a certification! 
The media covered in our Painting Program includes Encaustic, Watercolor, Acrylic, Oil and Fresco. Each course will cover the history of the medium, material usage, application and training exercises.
Enroll now or visit each course page to learn more about a particular one.
Available Courses
Each course contains elements designed to guide you in a holistic journey through a particular medium of pigment. Use video tutorials, downloadable worksheets, practical exercises and quizzes to increase your knowledge and expand your practice.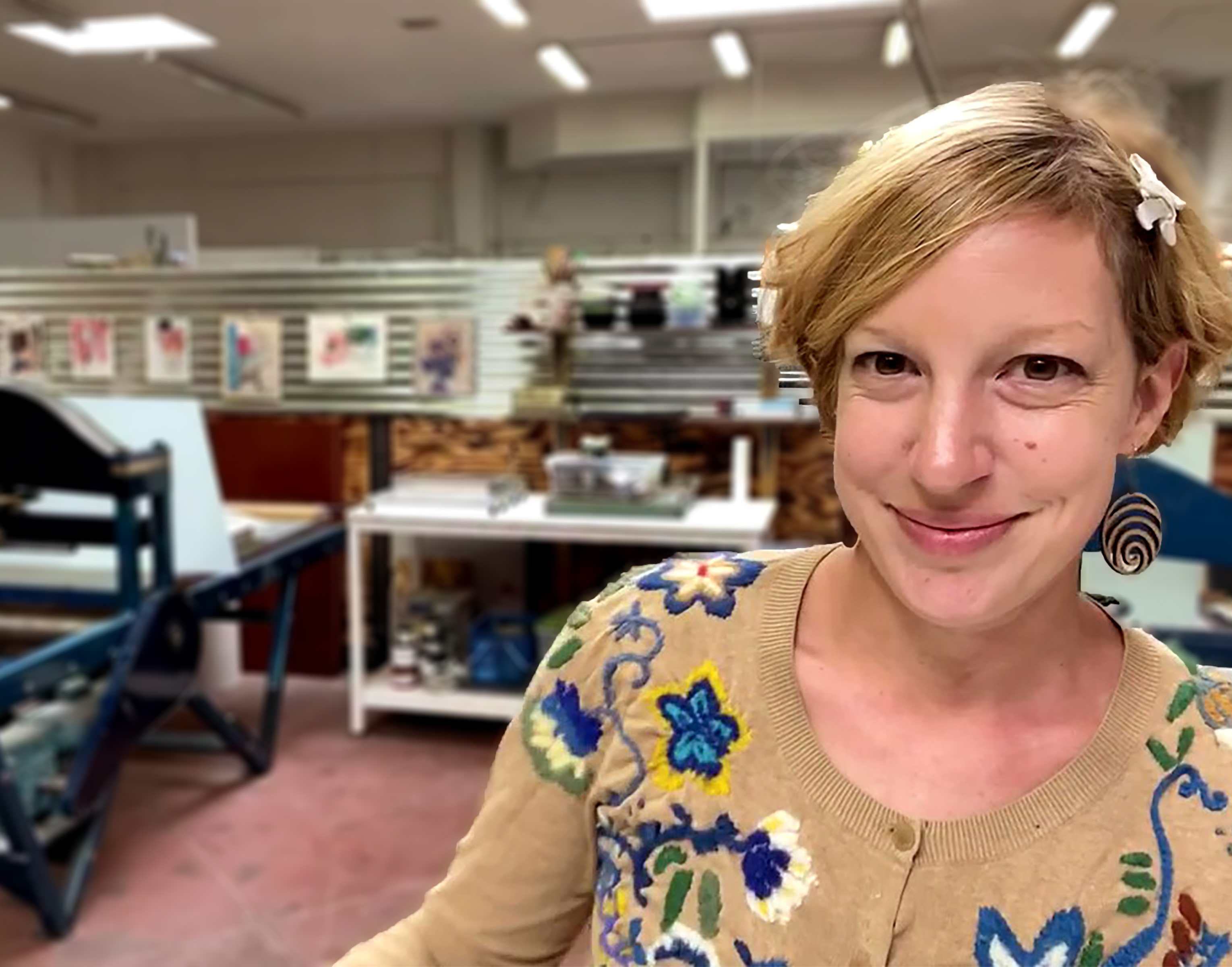 Hi! I'm Dana Harris Seeger. I am a native Californian, tied to my Baltic roots in symbols, sight, sound and spirit; making art and advocating for art education in the heart of Silicon Valley. I co-created the School of Visual Philosophy with my husband, Yori in 2013. I really enjoy merging fine art with technology in my artwork, my business and now with my teaching.
Get a glimpse of what you will learn
We strive to give our students a truly holistic experience with our classes. We know you learn in all kinds of different ways, and our aim is to make you engaged, to want to learn something new and expand your mind to become more of who you truly are!
Check out the short video introducing one of our Core Courses.
Check your inbox to confirm your subscription