What you will get
This course is designed with beginning students in mind, as well as all learning styles. This is an INTERACTIVE course! All the elements come together in a seamless way to ensure the best learning experience for you. Students can watch, click, listen, act and much, much more!
Screen printing is one of the most immediate and portable printmaking methods. This course will give you the knowledge and skills to start creating your unique prints in your studio or at home.
Even if you are an experienced printmaker, artist or designer, adding screen printing to your arsenal is a valuable asset. You will be surprised at how simple it can be to get started. This course is designed as a foundational introduction and can be paired with more advanced courses to complete your studies of this topic. Join Master Printer Dana Harris Seeger as she goes in-depth into this centuries old medium.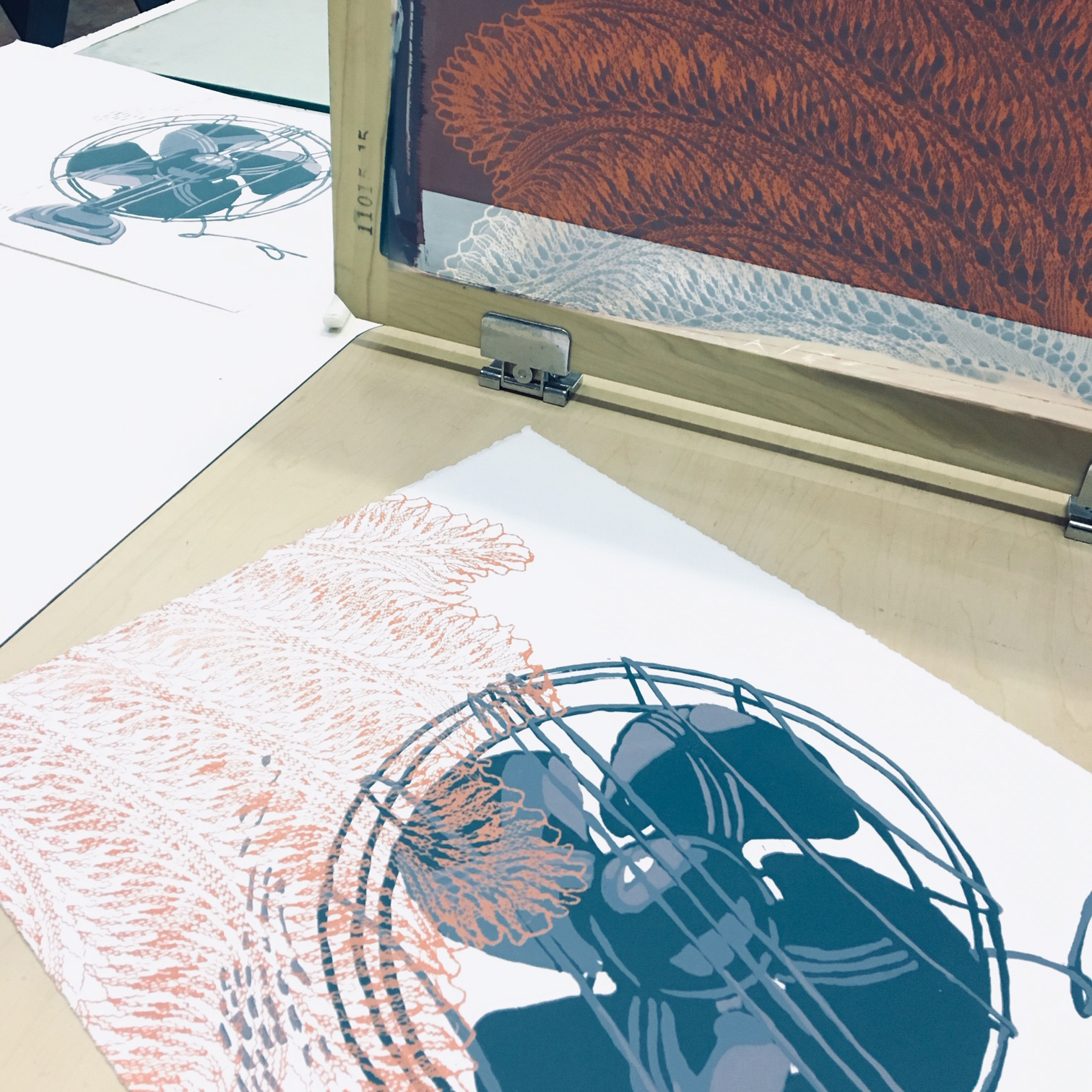 Presentations
Learn with downloadable presentations you can pause and rewind for maximum impact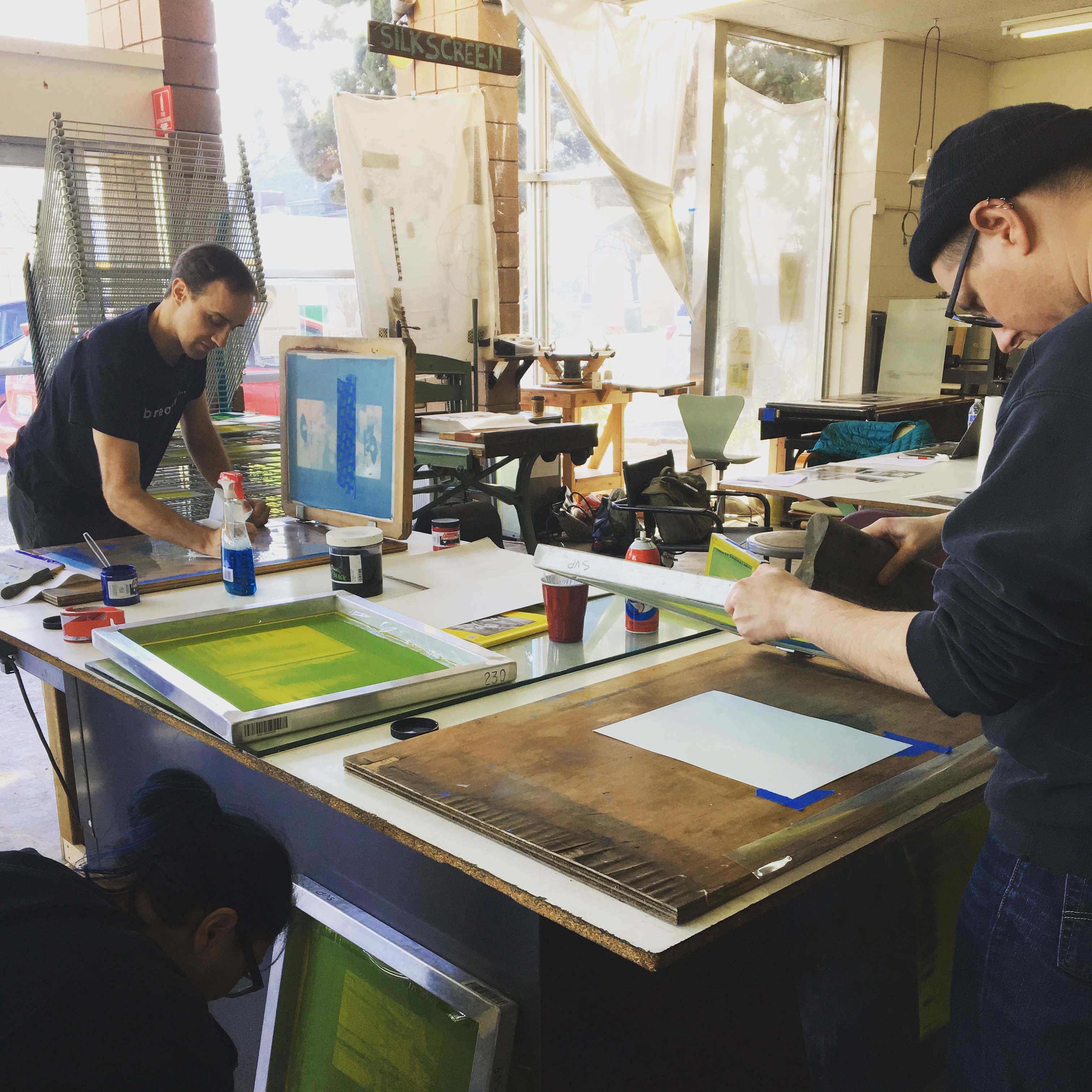 Interactive Video
Our video course goes way beyond static learning and includes interactive links to sub videos, audio, exercises and presentations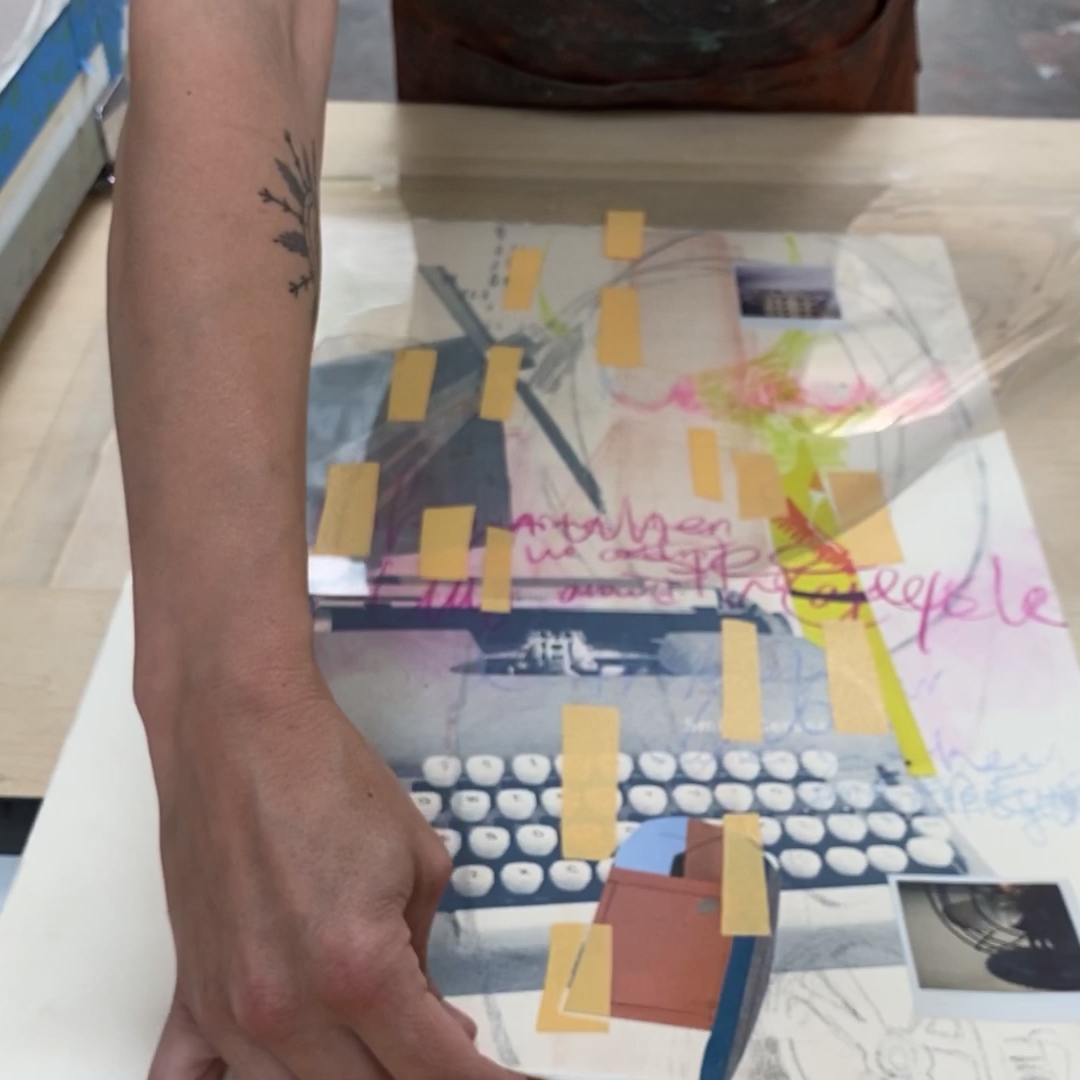 Practical Exercises
Learn with real exercises you can complete on your own terms that will give you applicable skills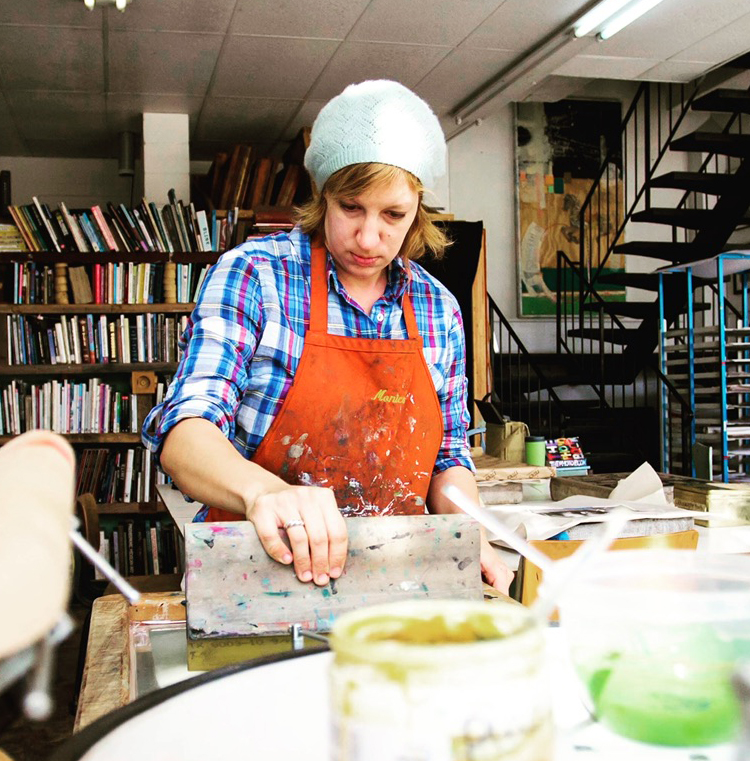 Hi, I'm Dana Harris Seeger
I am a native Californian, tied to my Baltic roots in symbols, sight, sound and spirit; making art and advocating for art education in the heart of Silicon Valley. I co-created the School of Visual Philosophy with my husband, Yori in 2013. I really enjoy merging fine art with technology in my artwork, my business and now with my teaching.
I will be your instructor for this course, so hang on and get ready to go deep into screen printing!
Bundle the Series
If you are looking for a truly comprehensive introduction to the art of screen printing, you can bundle all the basics courses together!
We now offer this option at checkout in a one time payment or payment plan. Choosing this will enable you to access all the courses, and take them one at a time, overlapping, trying out different processes that utilize the screen matrix. This will really give you an in-depth understanding of the content.
We are giving you a free course ($75 value) when you bundle the series together. Take advantage now, and save over the long term.