Hi, There! We're the School of Visual Philosophy.  

We're dedicated to improving art education and cultivating a professional, creative community.  Our online atelier lets you step into our artist's studios virtually, learning and working alongside them.
We designed these online programs to allow students to develop their professional artistic skills wherever they are in the world. From our studio in San Jose, CA, to you.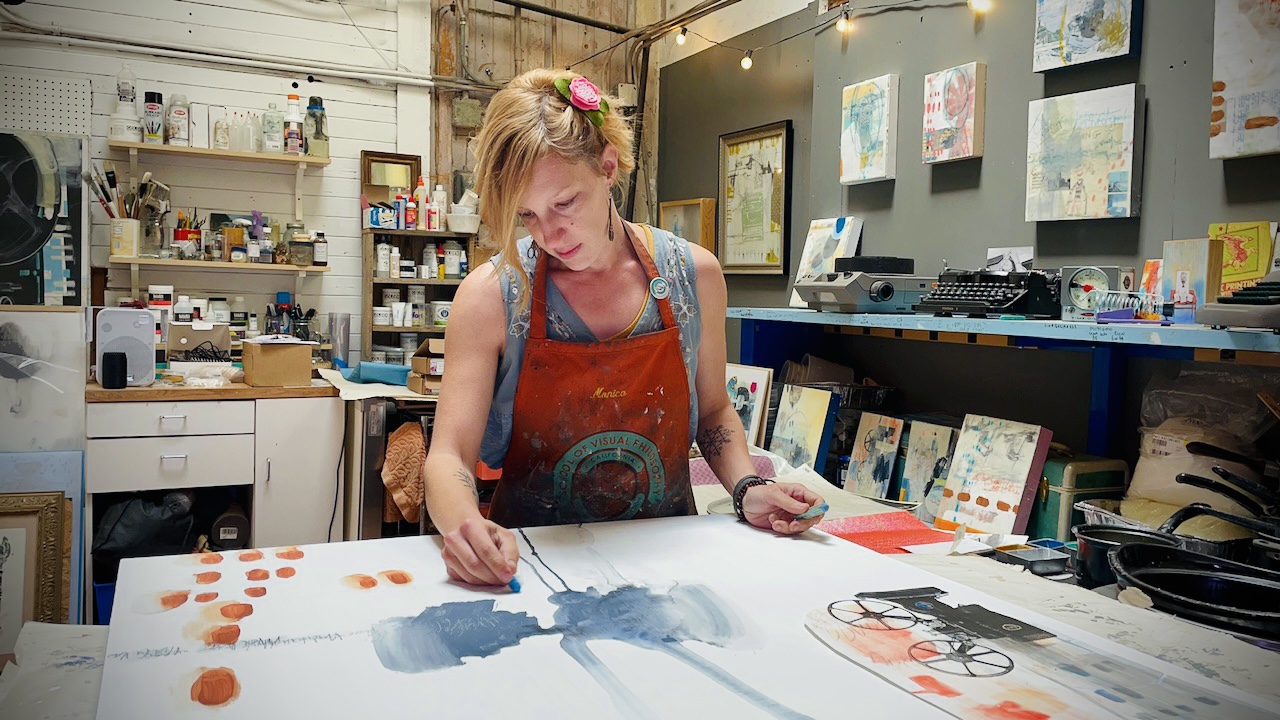 Hi, I'm Dana Harris Seeger
I am a native Californian, tied to my Baltic roots in symbols, sight, sound and spirit; making art and advocating for art education in the heart of Silicon Valley. I co-created the School of Visual Philosophy with my husband, Yori in 2013. I really enjoy merging fine art with technology in my artwork, my business and now with my teaching.
Hi, I'm Yori Seeger
I am a sculptor working in bronze, wood, steel and cement. My main focus in all my artwork is education. I co-created the School of Visual Philosophy with Dana Harris Seeger in 2013 and continue to teach blacksmithing, woodworking and sculpting classes both in person and virtually.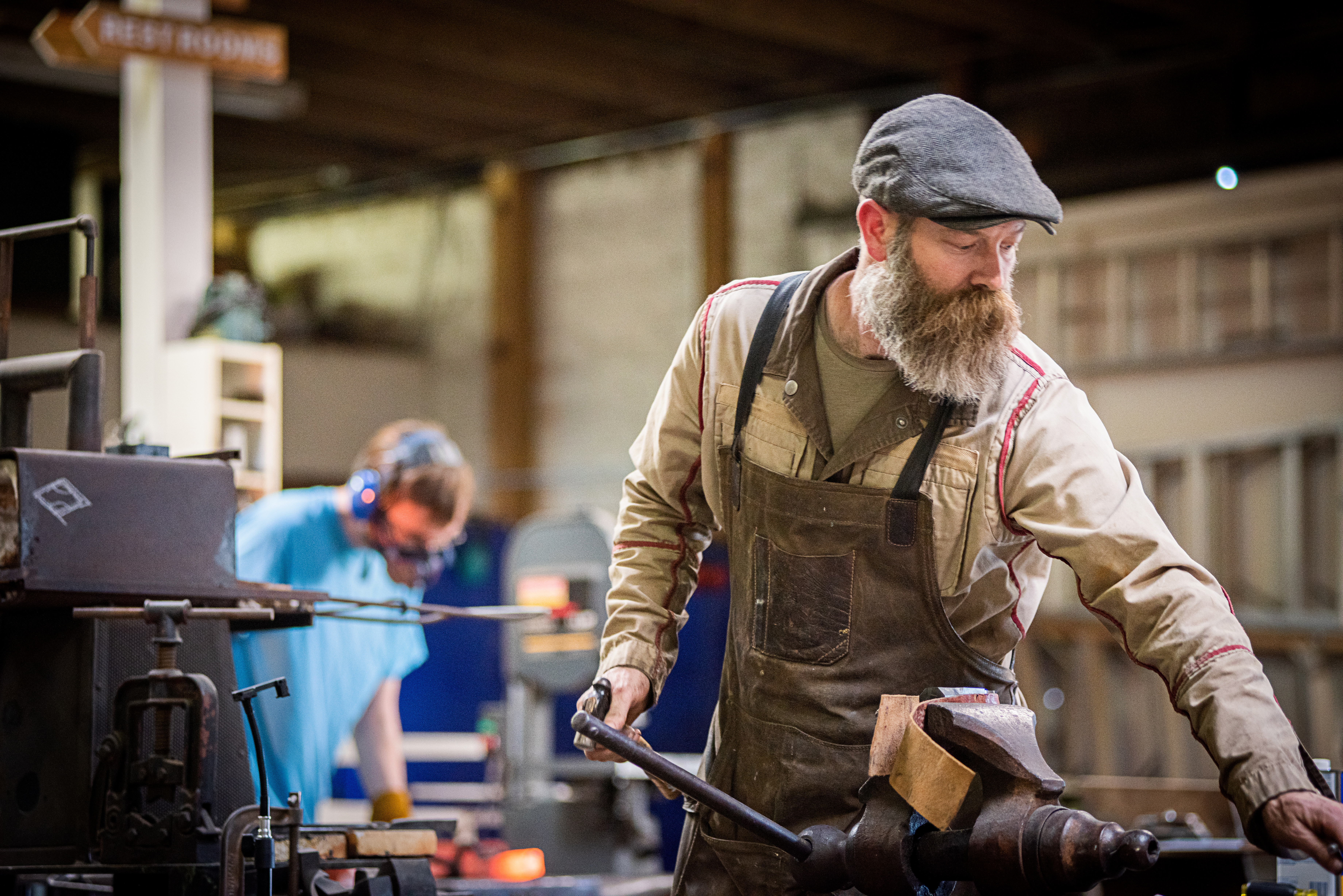 Take a Peek Inside our Studio





Take a look inside our physical studio in San Jose California and get excited about learning from the professional artists who work here! The studio is home to roughly 30 independent artists along with our community and professional development classes.

Questions? Comments?
Send us a message at info@schoolofvisualphilosophy or send us a DM on social media at @svponlineatelier.