Listen to this short teaser featuring your course instructors (in order of appearance): Keith Gordon, Yori Seeger, and Dana Harris Seeger!
Is this you?
You love creating, but when it comes to sharing or talking about your work, you freeze up.
You daydream about quitting your day job and becoming a full time creator.
Or, you feel as though your artwork has no clear focus and you are "all over the place".

Wish you could integrate your interests with your artwork in a cohesive way?
Think you can't get collectors lining up to buy or license your art?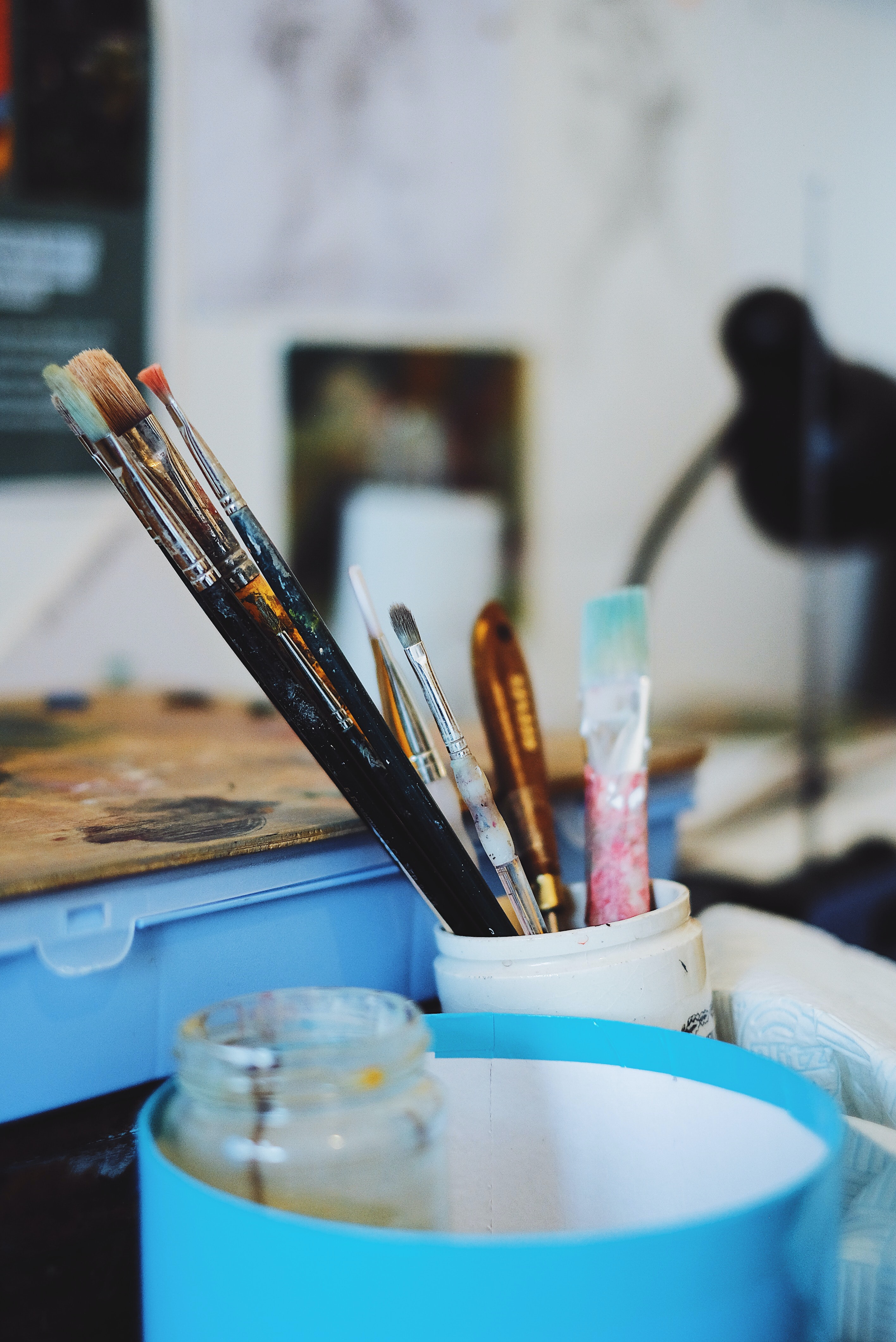 Then you are in the Right Place!
We have exactly what you need to take that next step and grow your professional artistic career. You have started your journey on the path of clarity and confidence. This comprehensive course will help you hone your innate skills, motivations and understanding so you can:
Talk to anyone about your artwork
Create with focus
Write with simple clarity
Connect authentically with collectors
Develop your portfolio in a cohesive way
Confidently approach galleries and opportunities
Make sales without feeling salesy
Pursue your passion on your own terms


BUILD YOUR SOLID FOUNDATION
You have all the keys to success, you just need to embrace your own story and have the confidence to tell it out loud. Our goal with this ultimate course is to enable artists to use their inherent skills to expertly and confidently execute their ideas and tell their story.


Even if you have been creating for years or decades, you might not feel your story is worth sharing, or know how to put your work out in the world.


As artists, we are told we need to "find our voice" or stick to a certain way of making art, but how can we do that when we are not given the tools to succeed?




WHEN IS THIS COURSE?
This course starts now! Whenever you register, you will gain access to all the course materials, the videos, and the online community we have set up specifically for students. You will always be able to access the content even after you finish the course. So what are you waiting for? Click the button below to get started.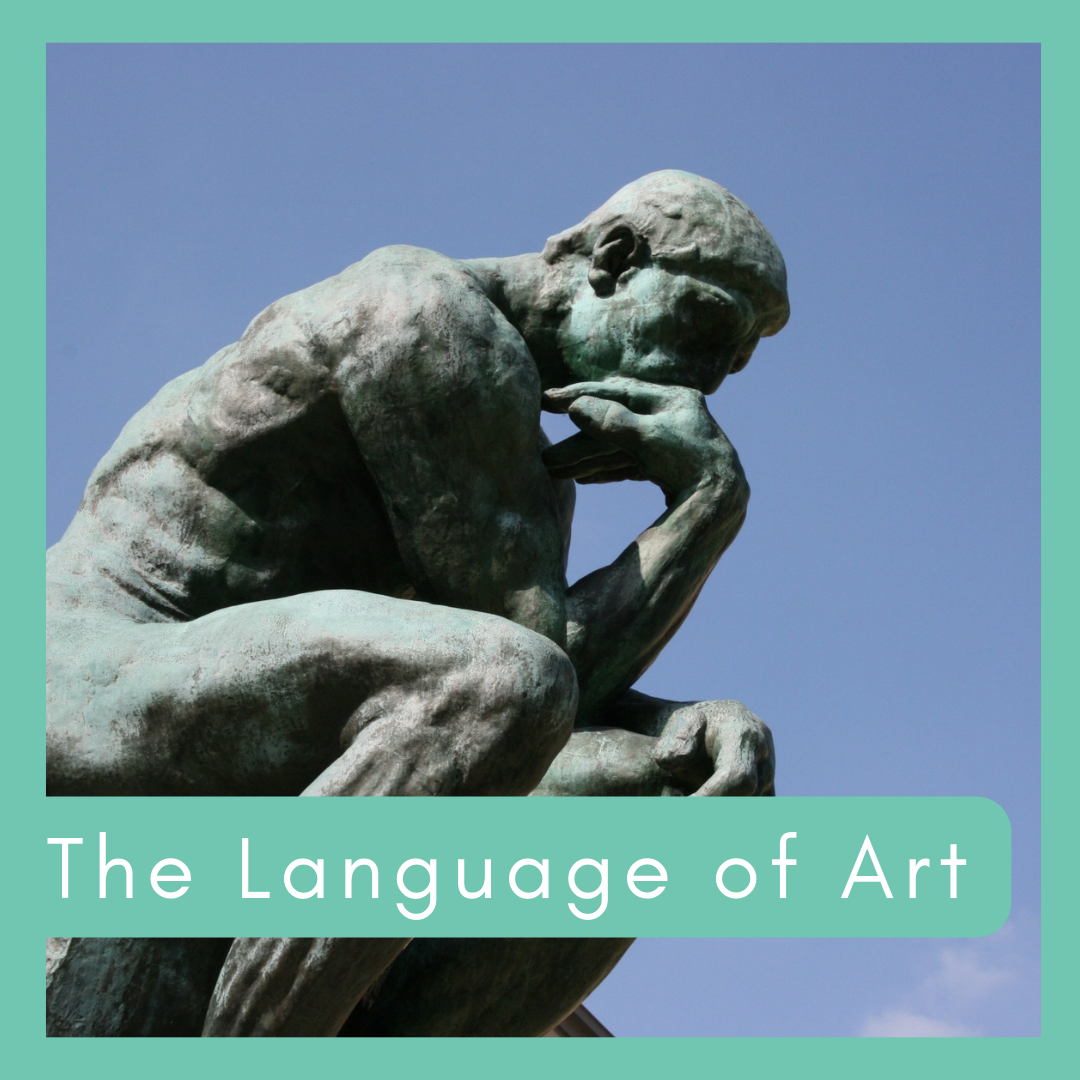 Learn your Language
Art is a universal language, and we all speak different cultural and artistic dialects within that language. We will help you expand your skills to use that language to your advantage.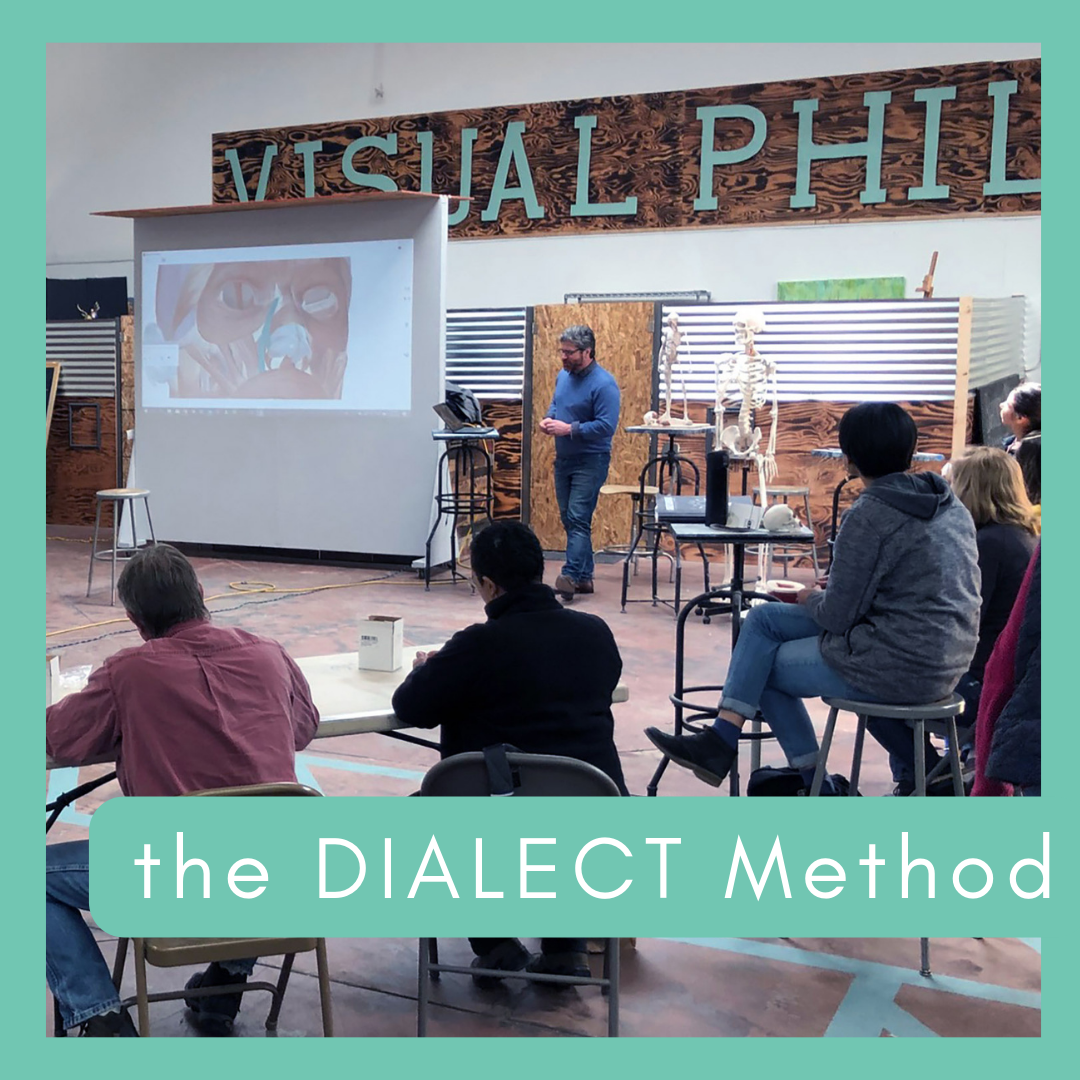 Firm Foundation
By using the DIALECT Method we have developed and practiced, you will be able to clearly understand your own art, objectively assess how it is functioning and landing with your audience
Spread the Word
It takes confidence and clarity to tell your story out loud to an audience. Let us guide you in your journey to spread the word about all the fabulous things you are doing.
Hi, I'm Yori Seeger. I have over 20 years of experience in metal casting, blacksmithing, and sculpting. I am a craftsman at heart and believe that craftsmanship is the ability to create and perfect my work, while art is a language that can be spoken visually. I use art and craft in tandem to improve and challenge my work. I invite you to join me on this journey as we hone our skills together.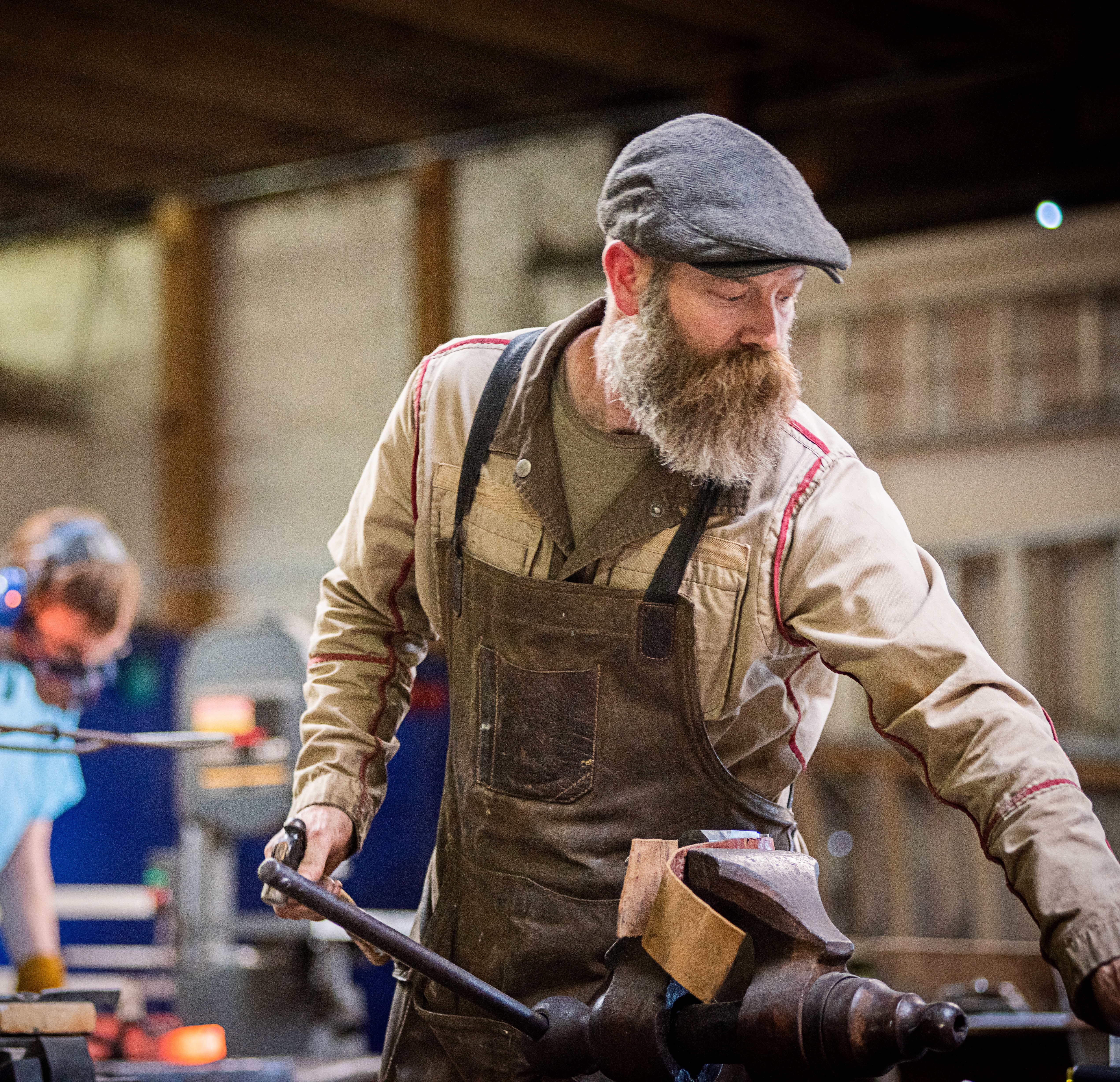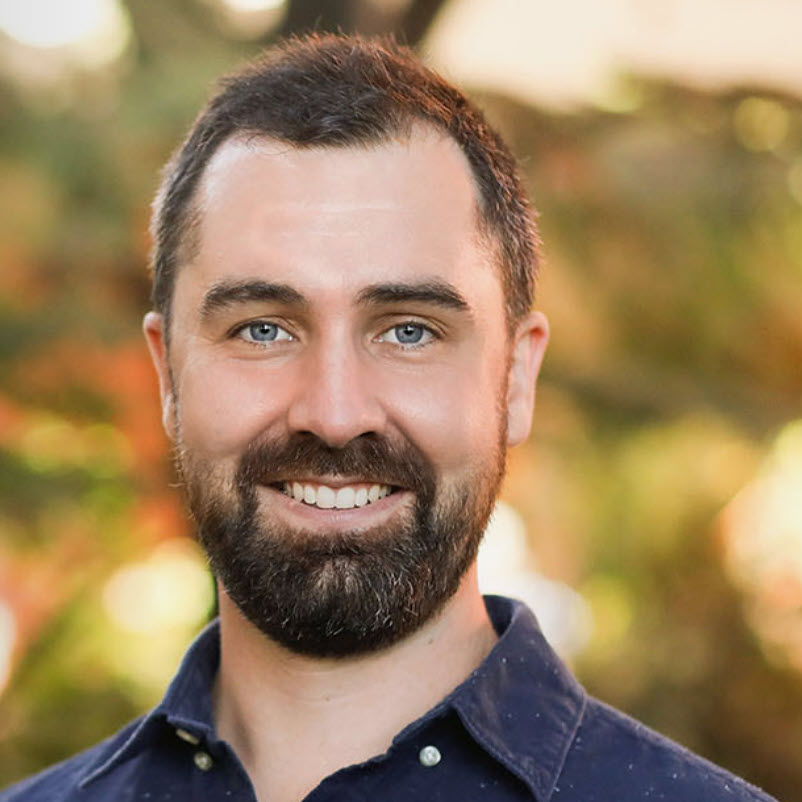 Hi, I'm Keith Rogers Gordon. After years of working as a fiction editor, my wake-up call came when I realized that there were thousands of aspiring authors looking to share their stories with the world, but for one reason or another, they lacked the confidence and the courage to make the leap. I formed the editing and educational company Duo Storytelling with the intention to inspire authors to tell their kick-ass stories.
Hi! I'm Dana Harris Seeger. I am a native Californian, tied to my Baltic roots in symbols, sight, sound and spirit; making art and advocating for art education in the heart of Silicon Valley. I co-created the School of Visual Philosophy with my husband, Yori in 2013. I really enjoy merging fine art with technology in my artwork, my business and now with my teaching.