Learn to speak the Language of Art
Do you find yourself loving the creation process but hating the idea of talking to people about your work? Do you spend hours in the studio but don't know where to begin marketing your work or getting it out there?
You are not alone!
Most artists are like you and find themselves overflowing with ideas, but really unsure about how to focus that into a "career" and lack the confidence to put themselves out into the world.
Growing your artistic practice involves more than just mastering your materials. In order to transform your audience, you need the capability to connect to viewers on a deep level, a subconscious level- to grab their attention and keep it so they can carry on the conversation that you spark with your work.
Our Dialects of Art Program is designed to do just that.
We will help you:
Use storytelling principles to clarify your "story"- your authentic voice.

Gain real world practice sharing your work with others

Confidently speak and write about your work to anyone!

Master professional development skills to build a strong foundation for your artistic career

Approach each creative session with focus, knowing your story is worth telling!
Available Courses
Each course contains elements designed to guide you in a holistic journey through the Dialects of Art.
Use video tutorials, downloadable worksheets, practical exercises and quizzes
to increase your knowledge and expand your practice.
Meet your Instructors
We are a group of artists and creative storytellers. With over 30 years of combined experience, our goal is to help you advance your artistic career by learning to speak the Language of Art!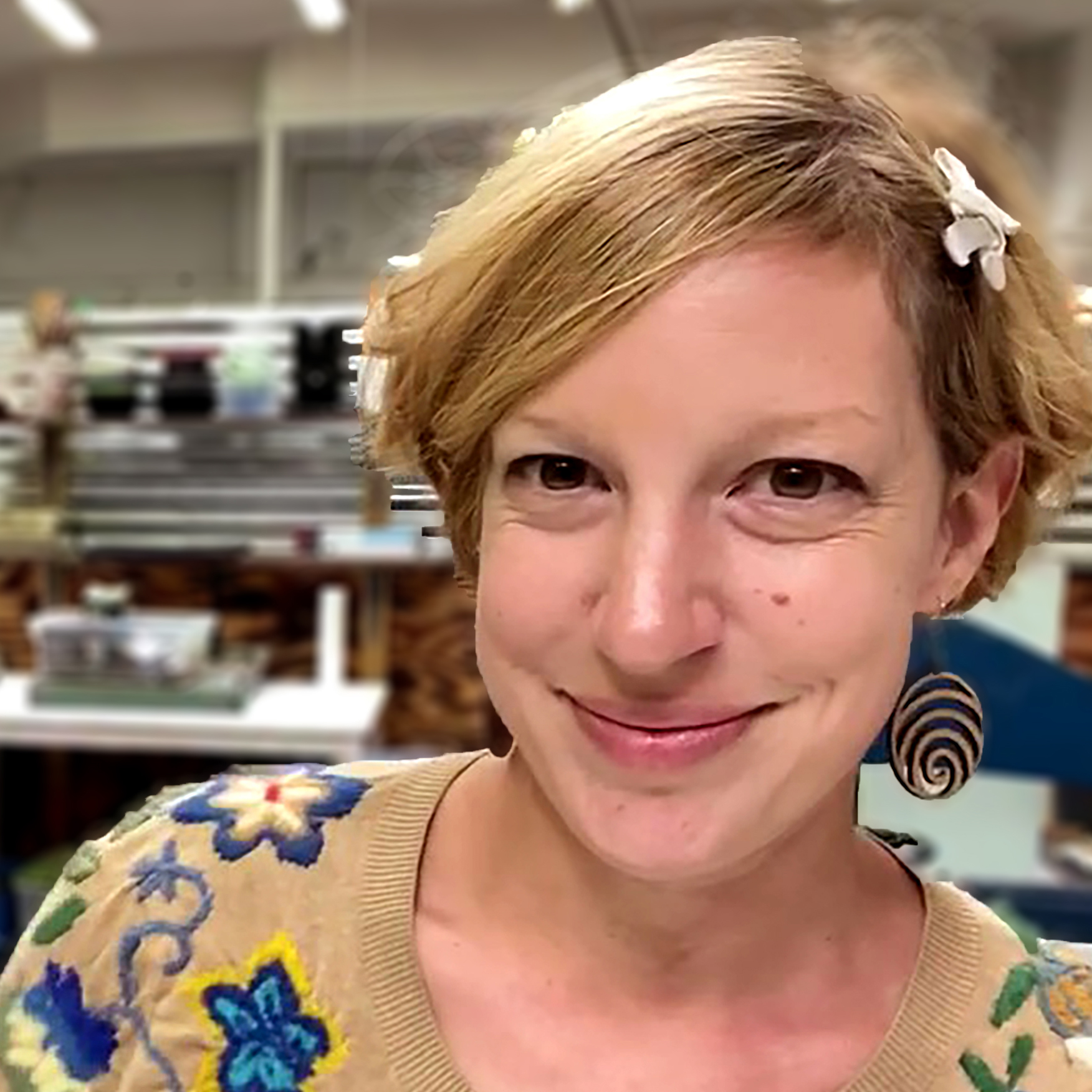 Dana Harris Seeger
Hi! I'm Dana Harris Seeger. I am a native Californian, tied to my Baltic roots in symbols, sight, sound and spirit; making art and advocating for art education in the heart of Silicon Valley. I co-created the School of Visual Philosophy with my husband, Yori in 2013. I really enjoy merging fine art with technology in my artwork, my business and now with my teaching.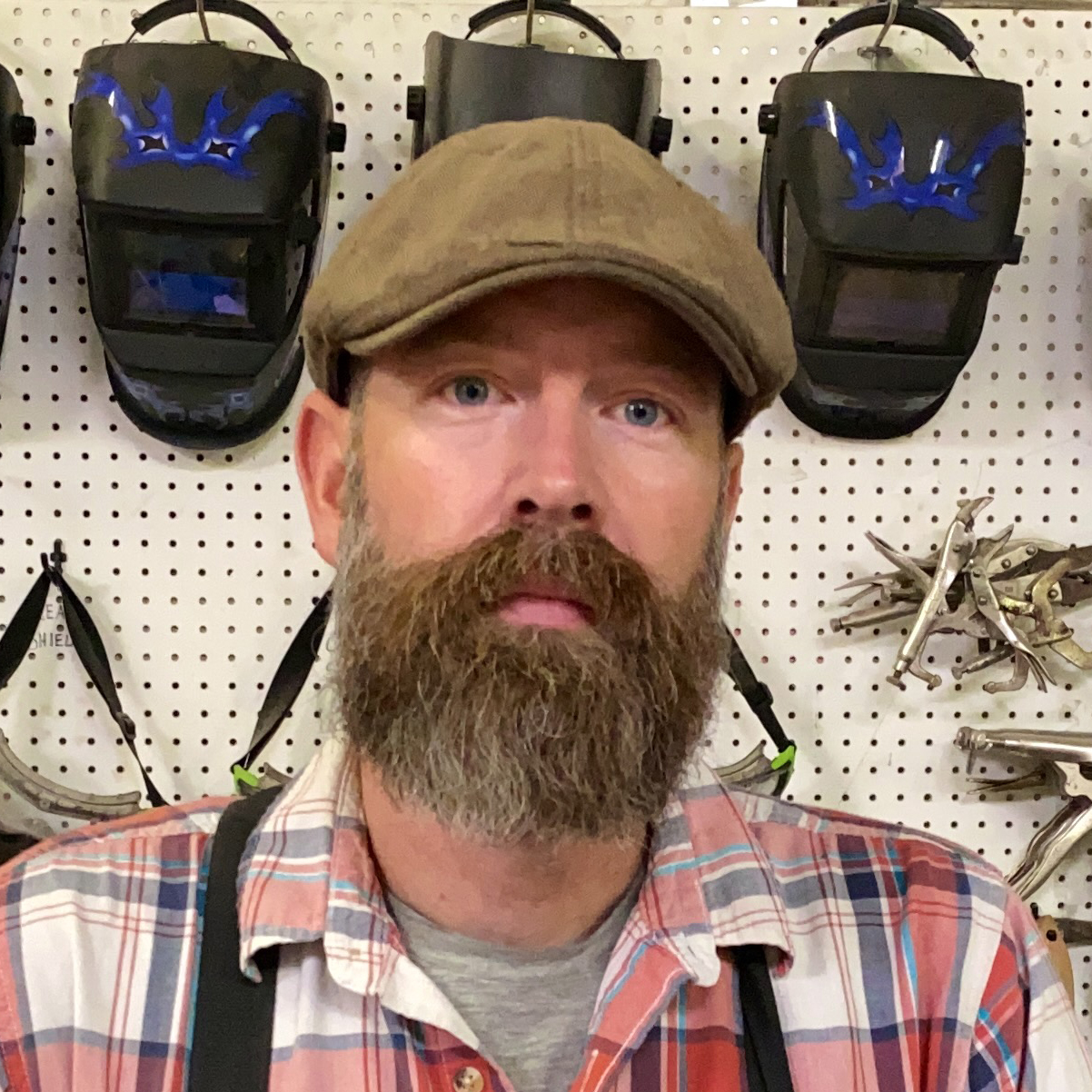 Yori Seeger
Hi, I'm Yori Seeger. I have over 20 years of experience in metal casting, blacksmithing, and sculpting. I am a craftsman at heart and believe that craftsmanship is the ability to create and perfect my work, while art is a language that can be spoken visually. I use art and craft in tandem to improve and challenge my work. I invite you to join me on this journey as we hone our skills together.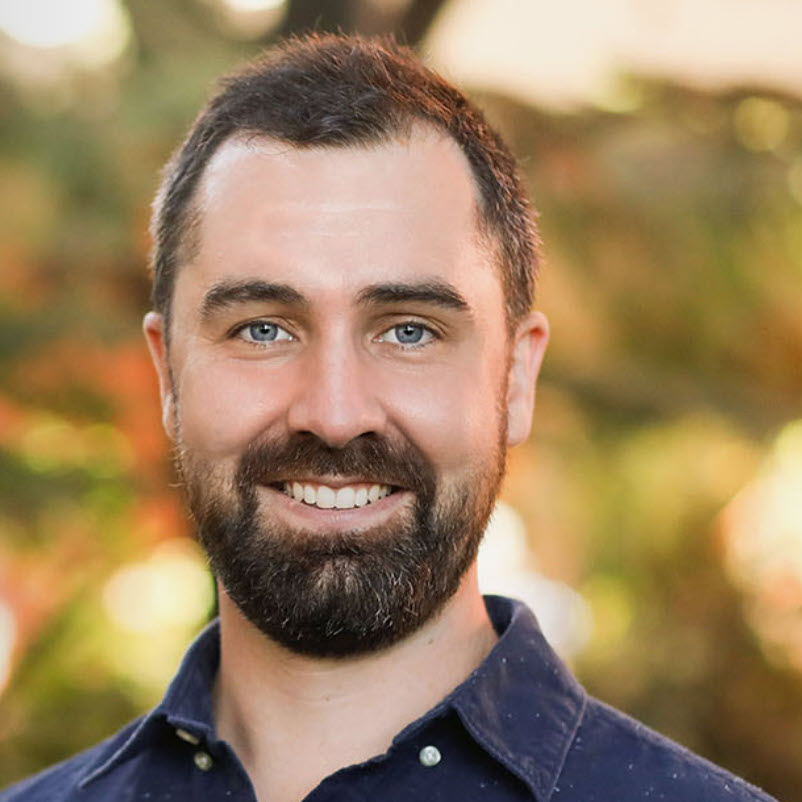 Keith Rogers Gordon
After years of working as a fiction editor, Keith's wake-up call came when he realized that there were thousands of aspiring authors looking to share their stories with the world, but for one reason or another, they lacked the confidence and the courage to make the leap. He formed Duo Storytelling with the intention to inspire authors to tell their kick-ass stories.
Example Curriculum
Here's a sampling of how our courses are structured. Each course contains videos, worksheets, downloadables and often a quiz or two (just to test your knowledge!) We take your feedback seriously, and we welcome comments on how we can improve these courses for your best learning experience.
Available in days

days after you enroll

Introduction
Available in days

days after you enroll

The 3 Part Recipe
Available in days

days after you enroll

Examples
Check your inbox to confirm your subscription